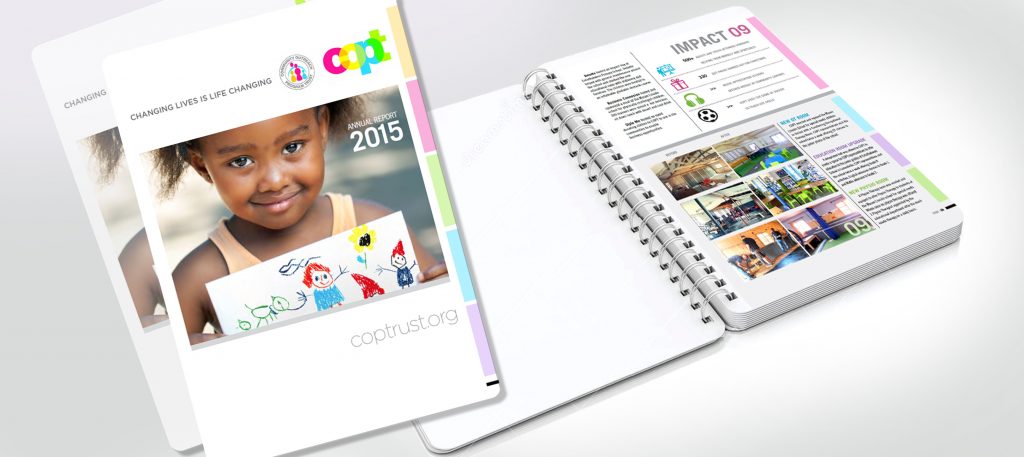 CHAIRMAN'S REPORT
It has once again been a privilege to be associated with the abundant and blessed work of the Community Outreach Programme Trust (COPT) over the past year. We have been richly blessed in so many ways with growth in existing projects and the commencement of many new programmes. At COPT we believe that Changing Lives is Life Changing.
As such we believe our goals are achieved when we qualitatively change the lives of both the communities our centres and programs serve and the volunteers who serve through these initiatives. This philosophy is driven through our 2020 Vision and Project which is focused on igniting new centres and projects to broaden our breadth of impact ….
To view or download the full report, click here.