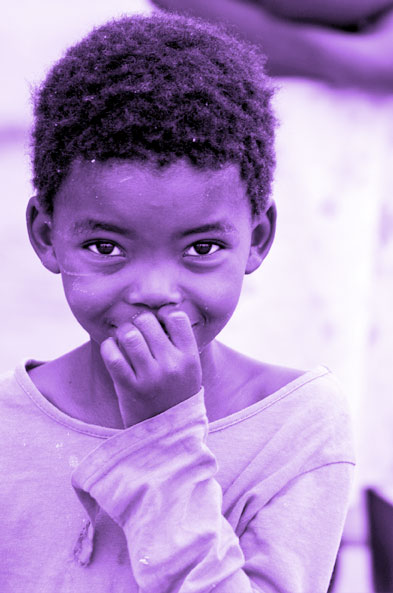 We are a faith based Non Profit Organization (NPO) based in KwaZulu Natal in South Africa. Our principal core values are based on the 'touch and teach' model as outline by Jesus Christ in the gospels, and then expounded upon by the writers of the New Testament.
The gospels are filled with accounts of Jesus being moved with compassion and touching peoples lives in ways that would make them whole, healed and fulfilled. (Mark 1:41 ASV). He touched their lives in order to teach them about a new way, a better way, a spiritual way. A way that would bring about a belief in a God that cares, a God that shares, a God that serves His creation day-by-day, hour-by-hour, minute by minute. Everyday. A God that gives breath to every living creature.
A God that gives food and rain to sinner and saint alike. A God who gave so much that in the end the greatest gift he could give was His precious Son. A Son who Himself embodied the principle of divine service in His day-to-day life. Who on one occasion could say ' I can of myself do nothing, but what I see the Father do, I do', and on another He would say 'I can of myself do nothing: as I hear, I judge: and my judgment is righteous; because I seek not mine own will, but the will of him that sent me'.   (John 5:30 ASV)
He is our inspiration. He drives our passion 'to visit the fatherless and widows in their affliction …' (James 1:27 ASV), to care for the poor and vulnerable of this land and to give them a hope of a better future in the Kingdom of God on this earth, in this place, with Jesus as their King and with sinless saints in control of a better world where righteousness and peace will be the order of the day.
Until then however, we are committed to serving our fellow man in whatever circumstance, in order to bring glory to the Father and Son.