As trustees of the Community Outreach Program Trust, our primary objective is to engage in public benefit activities withinin our communities. These include : Welfare, humanitarian, health care, education, development as well as conservation and environmental activities. Our secondary objective is the promotion of Christian religion in communities. These include : Preaching the gospel of salvation to unbelievers,reading and studying the Bible (the word of God), as well as engaging in prayer, praise and worship of God.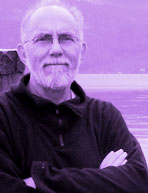 ---
Barry van Heerden
A seasoned practicing designer, specializing in print and package design. Barry also has an extensive knowledge of marketing and education.
He lectured in communication design at DUT for over 20 years and parrallel to that, worked as a creative director for Citigate, an international design agency.
He is married with three children and five grand children and brings to the COPT a wealth of life's experience.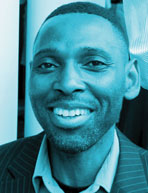 ---
Funo Gumede
After school He did short computer course and then worked at service station for as a supervisor. He is currently working for Woolworth's as sales assistant in the stock room. He received his first aid certificate from Woolworth's in 2014.
He is single and lives in Clermont and as such, he is a key member of the trust as he is perfectly positioned to give insights into the communities we are dedicated to serve.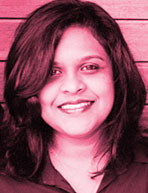 ---
Prashini Moodley
Professor Prashini Moodley MBChB, MMed, PhD
Prashini is Chief Specialist in Infection Prevention and Control in the KwaZulu-Natal Department of Health and is the Academic Leader of Communicable Diseases at the University of KwaZulu-Natal.
She is married with 2 daughters, and is deeply committed to improving health in resource constrained environments.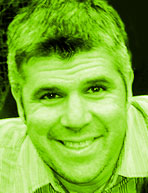 ---
Matthew Blewett
BCom (Hons)
From 2006 Matthew consulted to Business Connexion on the formulation and initiation of the revitalisation programme prior to rejoining the group in September 2008 in an executive capacity with specific responsibility and accountability for the group's revitalisation programme.
Currently, Matthew is the Chief Operating Officer of Business Conection, and is responsible for mergers and acquisitions, marketing as well as special projects.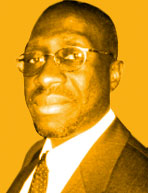 ---
Stewart Gomeza
He has 17 years of ICT experience and having risen from the ranks of Technical support engineer to that of Managing Executive of a well-known ICT company in the country.
In February 2014 Stuart joined THUSO GROUP as the Chief Executive Officer. He is passionate about transformative leadership, business coaching and driving empowerment through technology