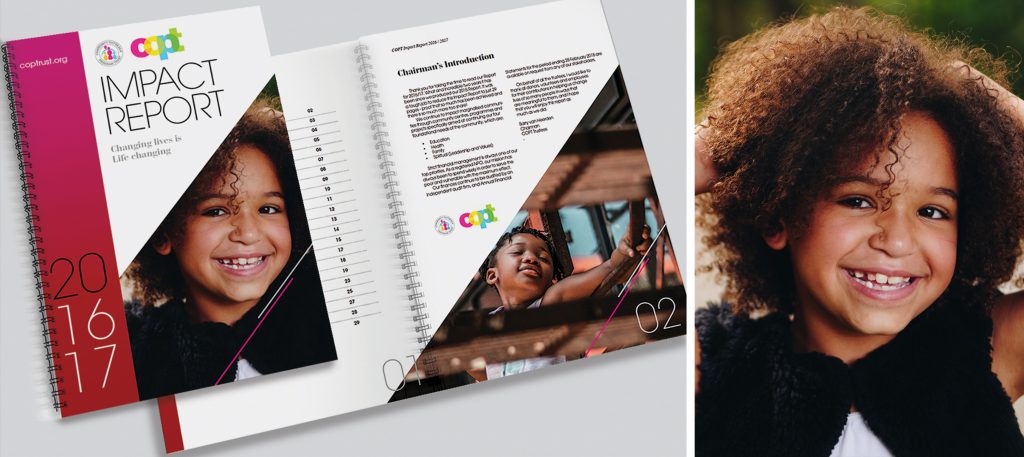 We have just published our 2016/17 Impact report. What an incredible two years it has been since we produced our 2015 Report. It was a tough job to reduce this Impact Report to just 29 pages – proof that so much has been achieved, and there is so much more to share!
We continue to impact marginalised communities through community centres, programmes and projects specifically aimed at continuing our four foundational needs of the community, which are:
         •       Education
         •       Health
         •       Family
         •       Spiritual (Leadership and Values)
Strict financial management is always one of our top priorities. As a registered NPO, our mission has  always been to spend wisely in order to serve the poor and vulnerable with the maximum effect.
Our finances continue to be audited by an independent audit firm, and Annual Financial Statements for the period ending 28 February 2018 are available on request from any of our stakeholders.
If you would like an electronic version for your records  (pdf format), please contact Barry at dabazman@gmail.com